Business Info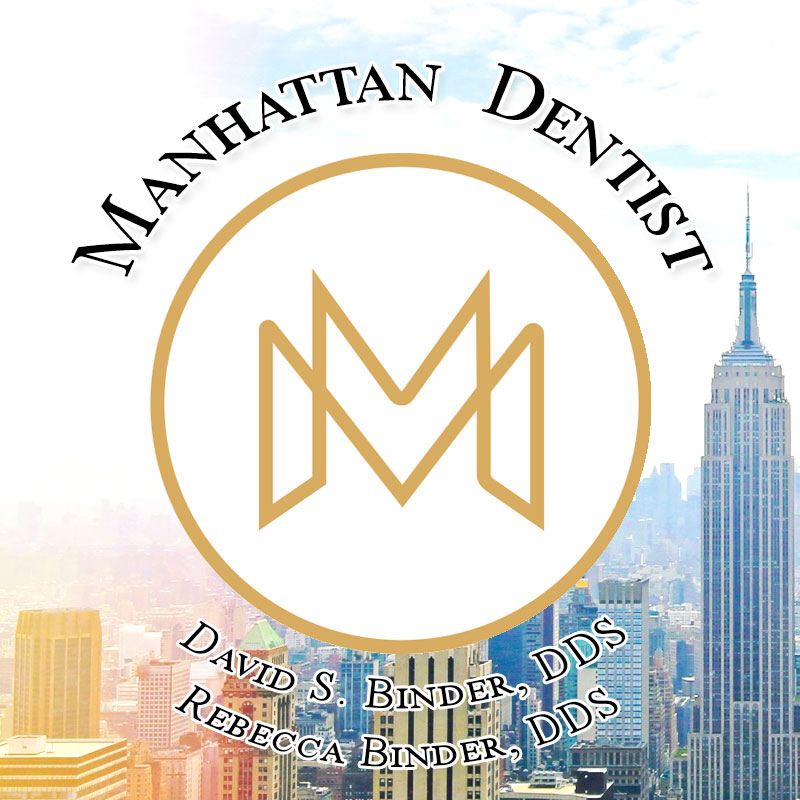 Manhattan Dentist
551 5th Ave, RM 1114
,
New York
,
NY
10176
Phone: (212) 867-2730
URL: https://www.ManhattanNYDentist.com Google Map
Hours:
Payments: cash, check, ATM card and all major credit cards
Insurance: Do not accept direct insurance payments
Manhattan Dentist – David S. Binder, DDS, provides dental implants, crowns, veneers, sedation, sleep apnea therapy and TMJ treatment. Dr. Binder is distinguished in the field of dental implants and in dental sleep apnea treatments.
Dr. Binder teaches the surgical placement and restoration of dental implants to dentists at New York College of Dentistry continuing education program.
Sitemap -

Manhattan Dentist

Image map
BOTW